The Electric Vehicle is a Revolution, and it is one of the growing sectors in India. The Indian government plans to make a 100% EV nation by 2030. After the pandemic, people started recognizing the necessity of electric vehicles in a country that can decrease pollution.
Electric vehicle sales have increased during the lockdown, and it is one of the major reasons to increase the electric vehicle stock price in India.
The electric vehicle industry boomed up recently on a massive scale in India. As a part of the government plan to procure electric vehicles. The Indian government has granted 1120 Cr to TATA Motors Ltd for providing 10,000 electric cars to decrease the pollution problems in the metropolitan cities.
Major automobile companies and battery companies like Mahindra & Mahindra Limited, Tata Motors Limited, Amara Raja Batteries Ltd, and Exide Industries Ltd will profit from electric vehicles in India. In electric vehicles, the battery pack plays a major role because the cost of the battery is 40% of the price of the vehicle.
Recently Tesla has established its manufacturing unit near Karnataka, which creates a great hype towards Electric Vehicles.
Some of the top automobile companies like Mahindra, Tata Motors, and Ashok Leyland have already launched their electric vehicles in India.
As of now, there is a huge demand for electric vehicles in India. The Indian Government plans to replace most personal vehicles and commercial vehicles with electric cars by 2030.

Electrical Vehicle Ecosystem
Electric Vehicles can change the nature of the entire vehicle manufacturing industry and the ecosystem. It uses one or more electric motors as its power sources, either directly providing power from the external power station or by an onboard electrical generator. Let's have a look at the electric vehicle ecosystem and its participating sectors

Mining
Cell/Components
Battery Packs
OEMS
Infrastructure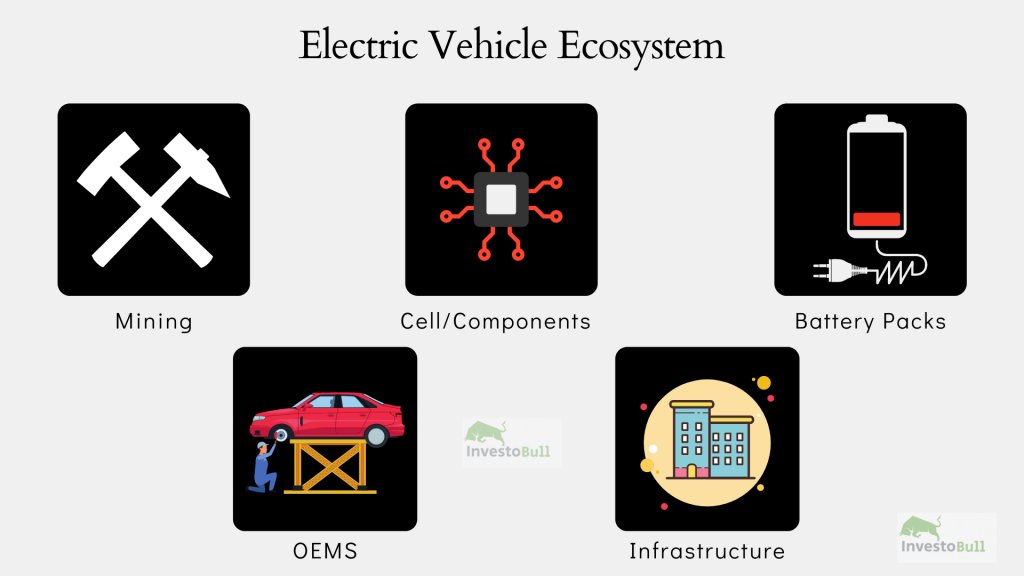 Mining
Mining plays a crucial role in the manufacture of an electric vehicle. The materials used in batteries are lithium, cobalt, nickel, copper, aluminium, which have been necessary to create electric vehicle (EV) batteries. Generally, we import all the materials from different countries except aluminium. In India aluminium is provided by Aditya Birla, NALCO.
| | | |
| --- | --- | --- |
| Material | Dependent | Major Reserves |
| Lithium | Import | Bolivia, Argentina |
| Cobalt | Import | Congo has 60% reserves |
| Nickel | Import | Australia has 26% reserves |
| Copper | India has 2% copper reserves(HCL) | Australia, China |
| Aluminium | Self(Aditya Birla, NALCO) | |
Cell/Components
Electric vehicle components and its functions are dependent on the car type. There are different types of electric vehicles. The components used in the manufacture of electric vehicles are battery, DC converter, electric traction motor, fuel cell stack, fuel filter, fuel tank, power electronics controller, thermal system(cooling), transmission(electric). Here are the list of companies that provide the major components for electric vehicles.
| | |
| --- | --- |
| Himadri | Tata Chemicals |
| Specialty chemical company which focuses on carbon chemical | Li-ion recycling plant |
| Big player in anode material for batteries | Planning to start manufacturing if batteries and cells |
Battery Packs
A battery pack consists of identical batteries or individual battery cells. They can be placed in a series, parallel or a mixture of both to deliver the required voltage, capacity, or power density. This battery stores energy produced from regenerative braking and provides supplemental power to the electric motor. Here is the list of top battery companies.
| | |
| --- | --- |
| Exide Batteries | Amara Raja Batteries |
| Top company in lead batteries | Second largest company in lead batteries |
| Entering into Li-icon space | Entering into Li-ion space |
| Exide has partnered with leclanche. | Amara Raja has set up a pilot research hub in tirupati. They have a partnership with ISRO. |
OEMS
The full form of OEM is "Original Equipment Manufacturer." An OEM isa company that manufactures and sells original parts directly to the vehicle's maker. At the same time, the vehicle maker will put their brand name on the products.
An OEM is usually the direct customer of a retail company that sells straight to buyers. For example, HP laptop spare parts aren't all manufactured by HP. Some parts, such as its processor or graphic card, may be the products of an OEM.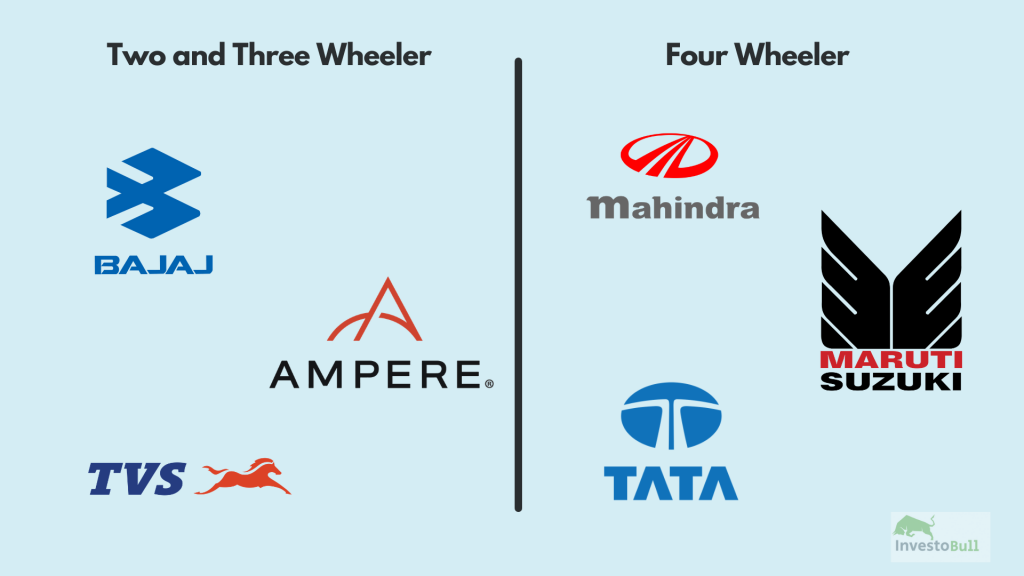 These are classified into two types
Two wheeler and Three wheeler
Four Wheelers
Let's take a look at the major Two wheeler and three wheeler companies in EV space and their recent developments
| | | |
| --- | --- | --- |
| Bajaj | TVS | Ampere |
| Bajaj Chetak – Electric launched recentlyPlanning to enter 3 wheeler electric in next financial year | TVS iQube – Electric scooter launched recently.Invested ultraviolette EV startup | Subsidiary of Greaves cotton200+ electric two wheeler dealershipEntering into e-rickshaws segment |
Let's take a look at the major Four wheeler companies r companies in EV space and their recent developments
| | | |
| --- | --- | --- |
| Maruti Suzuki | Tata Motors | Mahindra |
| Planning to launch electric wagon R soonThey have a partnered with ToyotaTo develop electric technology by 2025 | Tata Motors is the leading player in electric vehicle sector in indiaTata motors have launched Tata Alroz EV and Tata Nexon EV. | Earliest adaptor of the electric technologyThey mainly focus on B2B segmentThey have 4 wheeler and 3 wheeler segment. |
Infrastructure
Electric vehicle infrastructure is usually referred to as electric vehicle supply equipment (EVSE). It is the main component of a healthy Electric Vehicle ecosystem and needs enough planning and dedicated electrical infrastructure at various levels of the distribution grid. Normally electric vehicle infrastructure consists of
Battery Charging
Software Tech
Battery Charging
Below listed companies are few of major players working in field of Battery charging tech .This may include designing and developing charging stations, charging equipments etc.
| | | |
| --- | --- | --- |
| Tata Power | ABB | BHEL |
| They have installed 289 electric vehicle public charging stationMore than 2000 home charges | Largest power equipment manufacturer in the world.Created charging stations. | Largest power equipment manufacturer in india.Energy efficiency services Ltd and BHEL have signed a pact to setup a network of public charing infracture. |
Software
| | | |
| --- | --- | --- |
| KPIT | L&T | Tata ELXSI |
| BMW has signed KPIT to develop software for its next generation electric vehicle charging electronics program. | specialized electrical vehicle engineering capabilities from design to system integration and development and testing. | Tata Elxsi works with OEMs in providing mechanical solutions in the area of traction batteries for electric vehicles and other EV systems. |
Now let's try to understand about major listed companies in India who are venturing into EV technology and the recent developments.
Mahindra Electric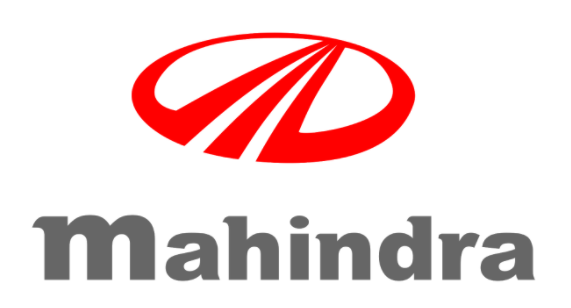 Mahindra Electric Mobility Limited is based in Bangalore. It was the first company to launch electric vehicles in India. Its first electrical vehicle was Mahindra Reva, launched in 2001. Mahindra was not only focused on making electric vehicles but also battery packs. They have partnered with multiple companies to increase electric vehicle charging.
After launching Mahindra Reva, the company has manufactured few more variants like Mahindra e2o, electric hatchback e2oPlus, eVerito sedan, commercial electric eSupro, etc
| | |
| --- | --- |
| Metrics | Value |
| Market Capitalization | Rs 98293 Cr |
| ISIN Code | INE101A01026 |
| Share price | 757.2 |
| Promoter Holding | 19.46 |
| ROE | 3.58% |
| ROCE | 8.95 |
Tata Electric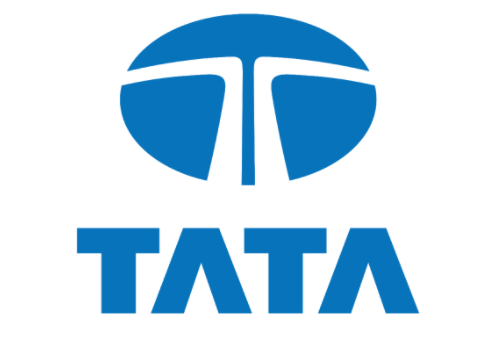 Tata Motors provides a variety of electric vehicles to the Indian electric vehicle industry. Tata Motors is the largest manufacturer of trucks, cars, buses, defense vehicles, etc. 
The company was located in India, UK, Italy, and Korea.
When coming to electric vehicles, the Tata group mainly focused on passenger vehicles and electric buses in India. Tata group manufactured some of the electric vehicles like Tigor EV, Nano EV, and the Tiago electric.
| | |
| --- | --- |
| Metrics | Value |
| Market Capitalization | Rs 105854 Cr |
| ISIN Code | INE155A01022 |
| Share price | Rs 311.6 |
| Promoter Holding | 7.67 |
| ROE | -27.49 |
| ROCE | -4.34 |
Ashok Leyland Electric

Ashok Leyland is one of the biggest bus manufacturers globally. The company has already started a fully electric bus named circuit in India. Ashok Leyland has manufactured electric vehicles according to Indian conditions. It has started various electric bus variants like the Circuit, HYBUS, Electric Euro 6 Truck and announced the iBUS.
| | |
| --- | --- |
| Metrics | Value |
| Market Capitalization | Rs 37119 Cr |
| ISIN Code | INE208A01029 |
| Share price | Rs 127.2 |
| Promotor Holding | 51.54 |
| ROE | -1.81 |
| ROCE | 6.29 |


Here are the Top Electric Vehicle Companies in India
Upcoming Electric Vehicles in India
Day by day, electric cars are growing more popular in India. Nissan Leaf and Tesla are the best electric cars in India. Here is the list of upcoming electric cars.
Nissan Leaf EV
MG eZS
Tesla Model S
Tata Altroz EV
Audi e-Tron
Ford Aspire EV
Mahindra eKUV100
Maruti Suzuki WagonR EV