In this comprehensive blog, we will provide you with detailed information about the different types of stocks available in the market, but before that let us understand about a stock.
What is a stock?
Stocks are a type of investment that allows you to own shares in certain companies. By investing in stocks, you're actually purchasing a percentage of ownership in a company.
For example, if you buy stocks from Tata motors, you effectively become a "co-owner" of the company. You may not be invited to the shareholders' meeting, but you may get the right to vote on corporate issues such as the election of the board of directors or approval of takeover bids.
While it involves some risk, stock trading is widely considered as one of the best ways to generate wealth.
Suggestions: Using the Intradayscreener app, you can easily find the best stock to trade in the stock market
What are the Different Types of Stocks?
For a beginner, it is important to know about the different types of stocks. Each type of stock has its own advantages and disadvantages, which you need to carefully understand in order to pick the right type of stock to invest in.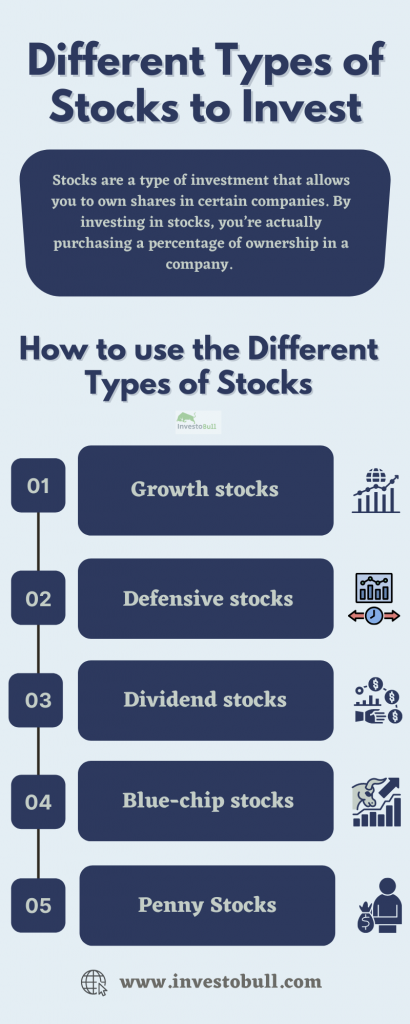 Below are five different types of stocks you should know:
1. Growth stocks
Growth stocks are stocks that offer a considerably higher growth rate as opposed to the mean growth rate convince in the market. It means that a growth stock grows at a faster rate than the average stock in the market and accordingly, produces income more quickly.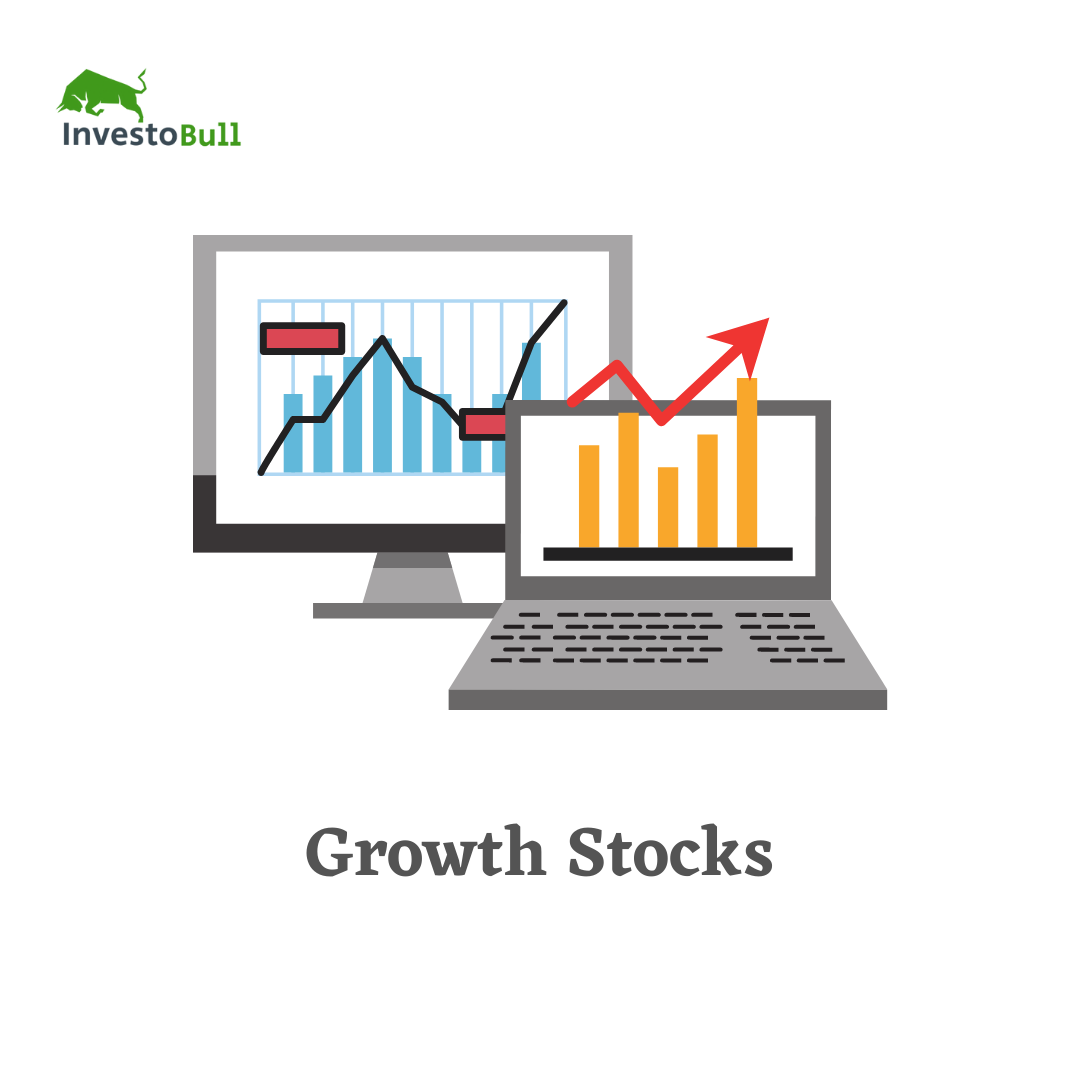 Some of the Growth stock companies in India are Alkyl Amine, Avanti Feeds, Britannia Industry, HDFC Bank, Bajaj Finserv, Reliance Industries Limited, Kotak Mahindra Bank, Asian Paints, Etc.
2. Defensive stocks
A defensive stock provides regular dividends and steady income nevertheless of the state of the overall stock market. There is a constant demand for their products, so defensive stocks tend to be more steady during the various phases of the business cycle.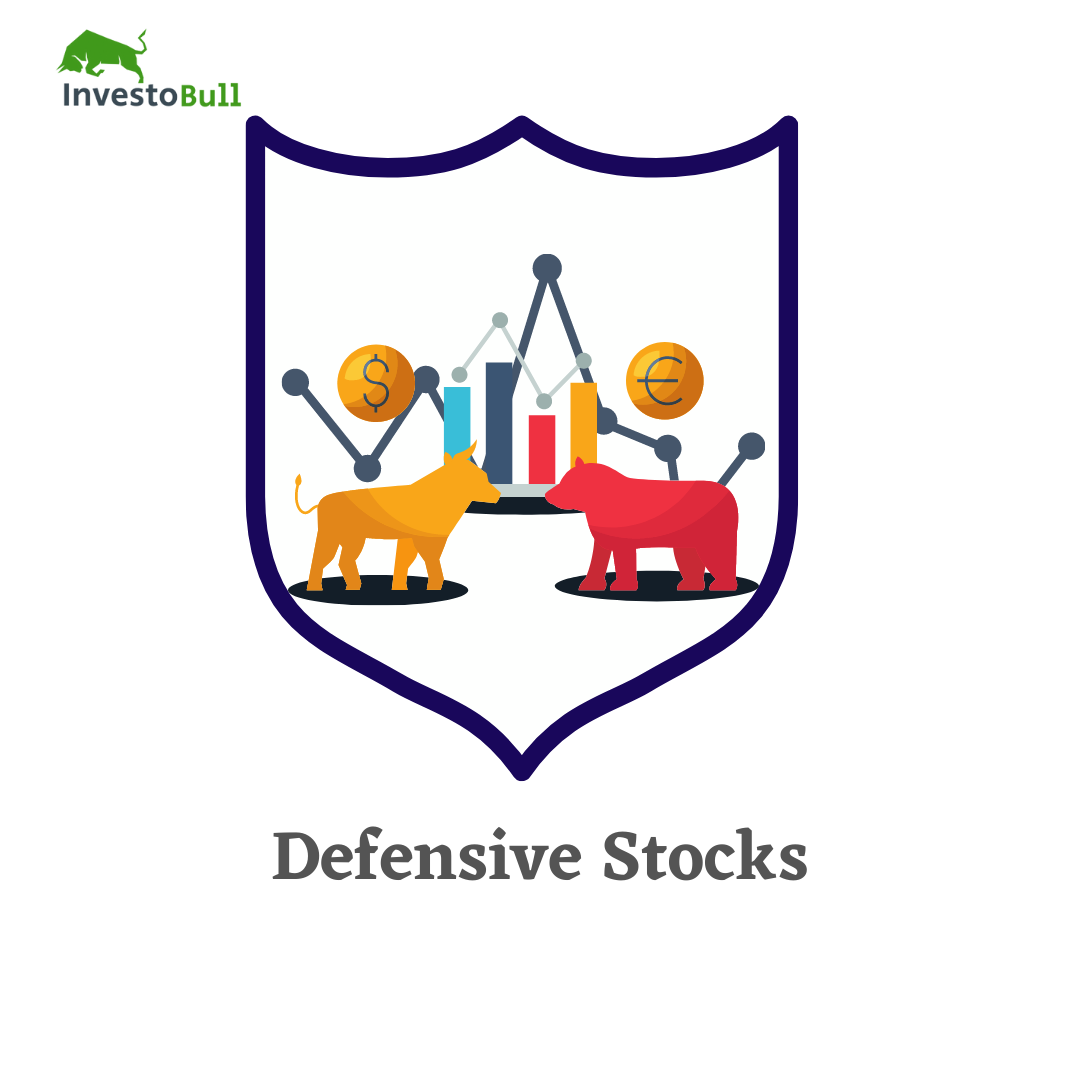 Some of the defensive stock companies in India are Dabur, Britannia, Sun Pharma, Etc.
Check our recent post: How to use Fibonacci to find Positional Targets?
3. Dividend stocks
Dividend stocks can be defined as those publicly-listed companies which offer regular dividends to their shareholders. Such companies are mostly well-established and tend to possess a fair record of allocating earnings to their shareholders.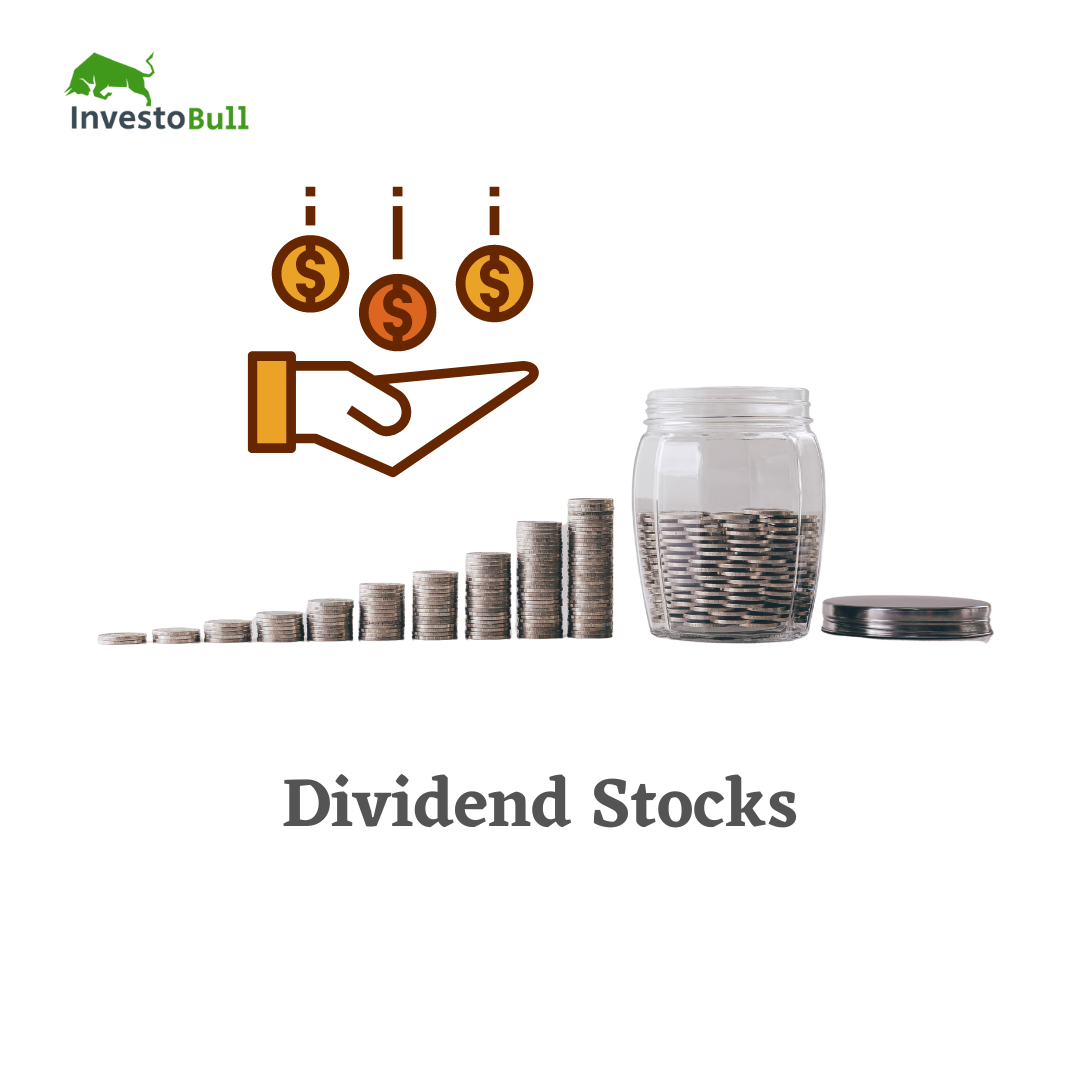 Some of the Dividend stock companies in India are ITC, HCL, Hindustan Unilever, Nestle India, Etc.
4. Blue-chip stocks
A blue-chip stock is a financially sound company that has had a good operation for many years and has reliable earnings. These stocks also often pay a steady dividend to their investors. Some of them tend to be high dividend yield stocks.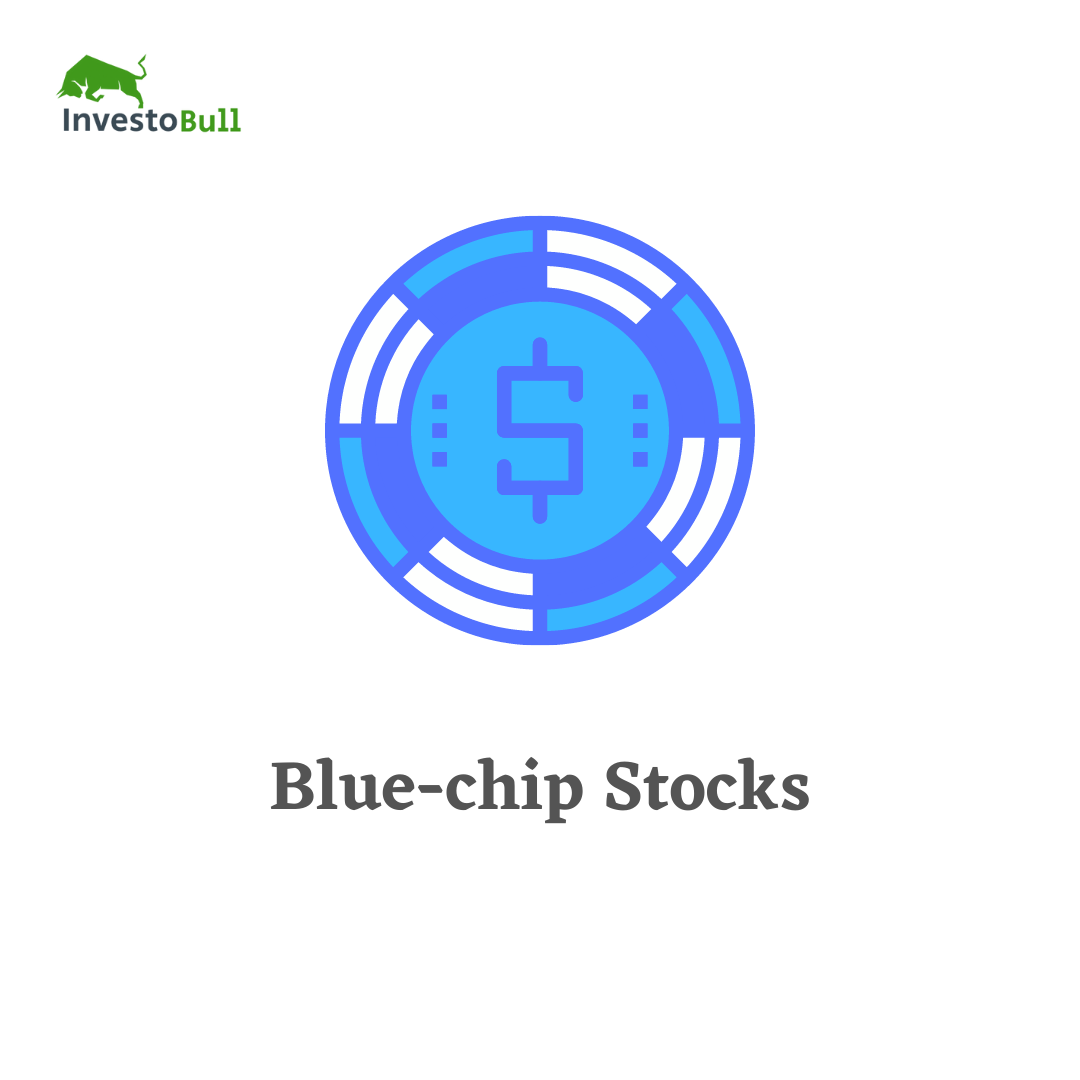 Some of the Blue Chip companies in India are Reliance Industries Ltd., TCS, Infosys Ltd., Etc.
5. Penny Stocks
Penny stocks are stocks that trade at very low prices. They have low market capitalization and are mostly illiquid. These stocks (penny stocks) are lesser-known to the larger investing public as investors remain away from them as the information regarding their fundamentals and businesses is either not reliable or not available. However, they are also known for multi-bagger returns within certain trading sessions.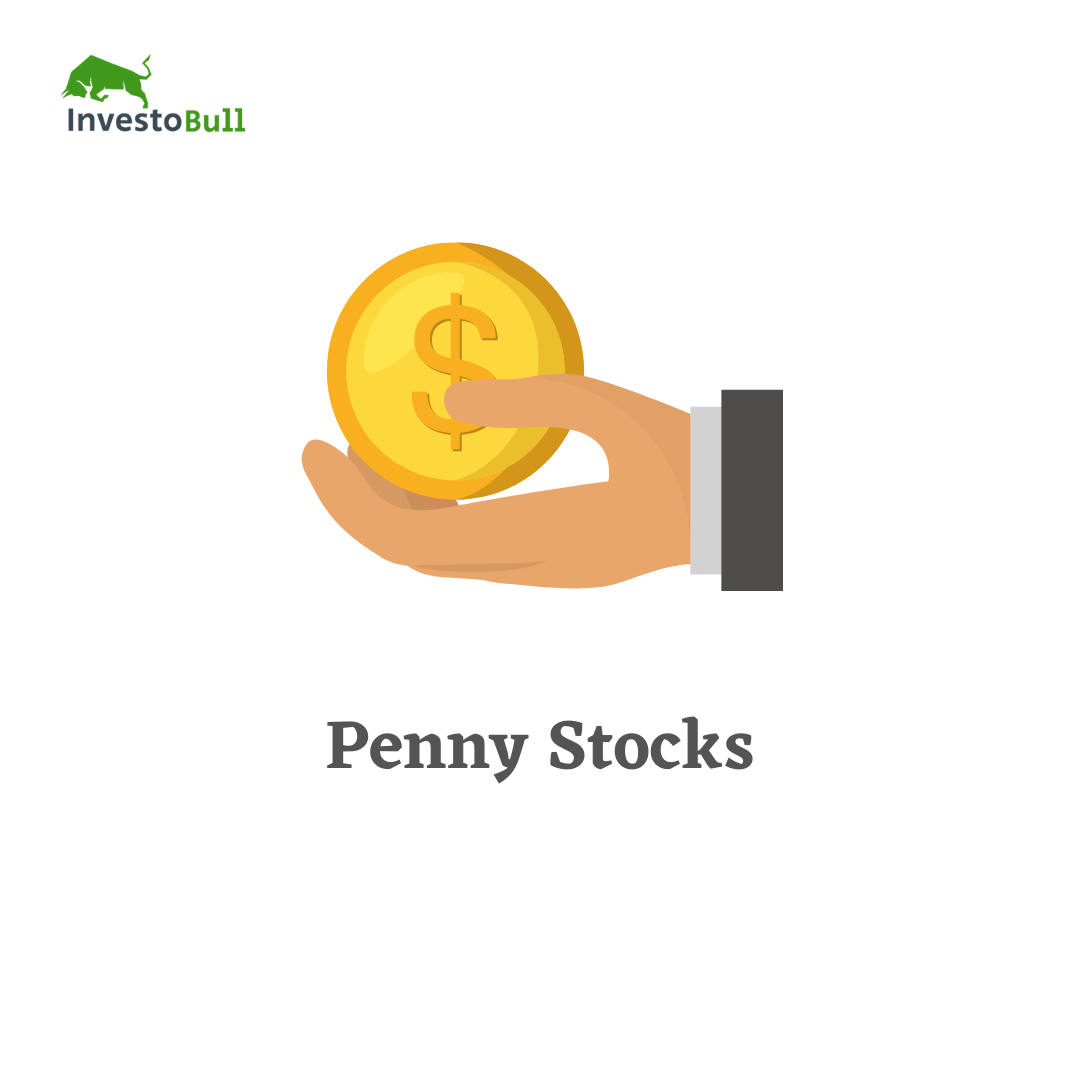 Some of the Penny stocks companies in India are Alok Industries, Dish TV India Ltd., HFCL, Vodafone Idea Ltd., Etc.
Conclusion
With different types of stocks, it can be difficult for investors to select which stock type is similar to them. But it is important for investors to analyse their risk profile and investment objective before investing in any type of stock.
Investors should aim to diversify their portfolios across market capitalisation, risk, dividend yields etc.